Using Strategic Sourcing Services to Find China's Best Industrial Goods
China is the global hub for top-quality industrial goods. The country's manufacturers not only serve domestic businesses in China but also make many sales to overseas customers. Industrial goods are among China's top exports, leading to a great interest in convenient ways to procure them.
But shopping for industrial goods in China is not as simple as it sounds. Most international buyers are unaware of the finer points of doing business with Chinese companies, and that is if they can even break past the language barrier at first!
For this very reason, companies like Meekaam offer buyers strategic sourcing services that help them find what they need in China's bustling, crowded, and growing industrial goods market.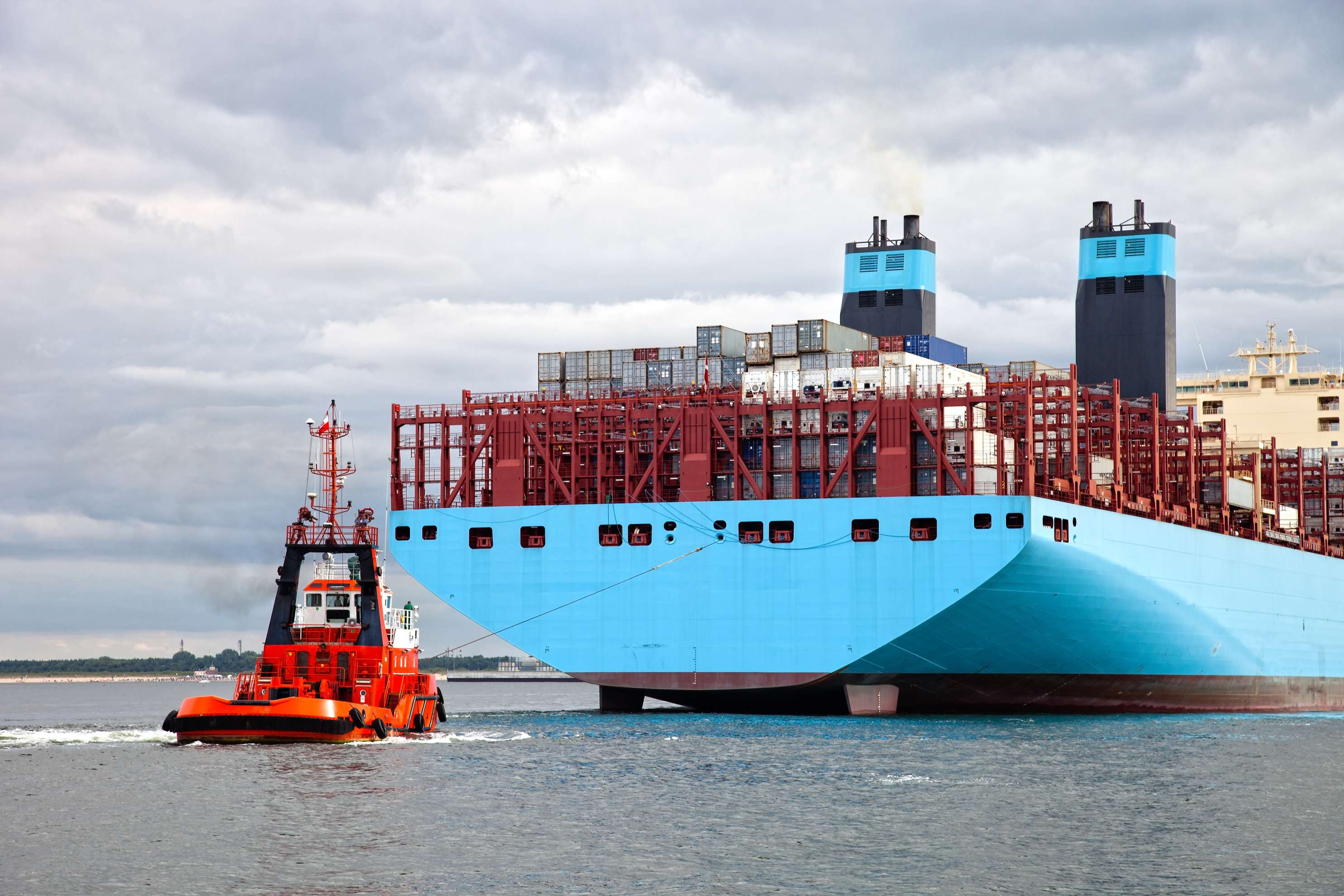 Meekaam's VIP Sourcing Service
The difference-maker in Meekaam's sourcing strategies is Sourcing Captain. This project delivery team has 18 years of experience, qualifying it to act as the customer's agent and not just a broker. Facilitating a sale between buyer and seller is only one facet of Sourcing Captain's VIP Sourcing services. It also handles O2O sourcing, builds a customized supply chain for customers, and adds value in a multitude of other ways.
The VIP Sourcing service is a strategic way to find the best industrial goods in the Chinese market. For a low commission, customers can avail of many benefits that will help their organization in the long run. Sourcing Captain does everything from sourcing quality goods, reducing procurement costs, and shortening delivery times. VIP customers also receive one-on-one consultations with sourcing experts.
Operational Advantages of Strategic Sourcing With Meekaam
● Takes on the responsibility of procuring raw material
● Picks the best factories for your goods
● Arranges logistics for your production pipeline
● Carries out quality control checks on vendor's goods
● Oversees shipping and export-related issues
Business Advantages of Strategic Sourcing With Meekaam
● Lowers spending on procurement costs
● Reduces delivery time for goods
● Adds overall value to a product
Importance of Strategic Sourcing Services
The supply chain is at the heart of any business's success. The steps companies take to ensure their supply chains are as efficient as possible reflect their overall performance. Pouring an inordinate amount of resources into procuring goods overseas can become a major drain over time. Instead, companies that think strategically and delegate the task of sourcing industrial goods to experts spend a little money to save big on time and effort.
Strategic sourcing services like Meekaam enable companies to browse a selection of the best industrial goods available online. Geographical distance, language barriers, and other hurdles are swept aside by the connecting power of the internet. Buyers can now experience the best of China's industrial goods manufacturers without ever having to visit China. This, coupled with the high level of service offered with VIP Sourcing means setting up an overseas supply chain is no longer a daunting proposition. It's simply a matter of developing the right strategy and finding the best sourcing partner for China.
Meekaam stands out as the number one industrial sourcing platform. With Meekaam, you can easily connect with top China suppliers for all your purchasing needs. Whether you are looking for a specific product or a wide range of products, Meekaam has got you covered.
One of the key features that sets Meekaam apart is their VIP sourcing service. This service provides a strategic sourcing approach to help you build a robust and reliable supply chain. By leveraging their expertise and extensive network of suppliers, Meekaam ensures that you have access to high-quality products at competitive prices.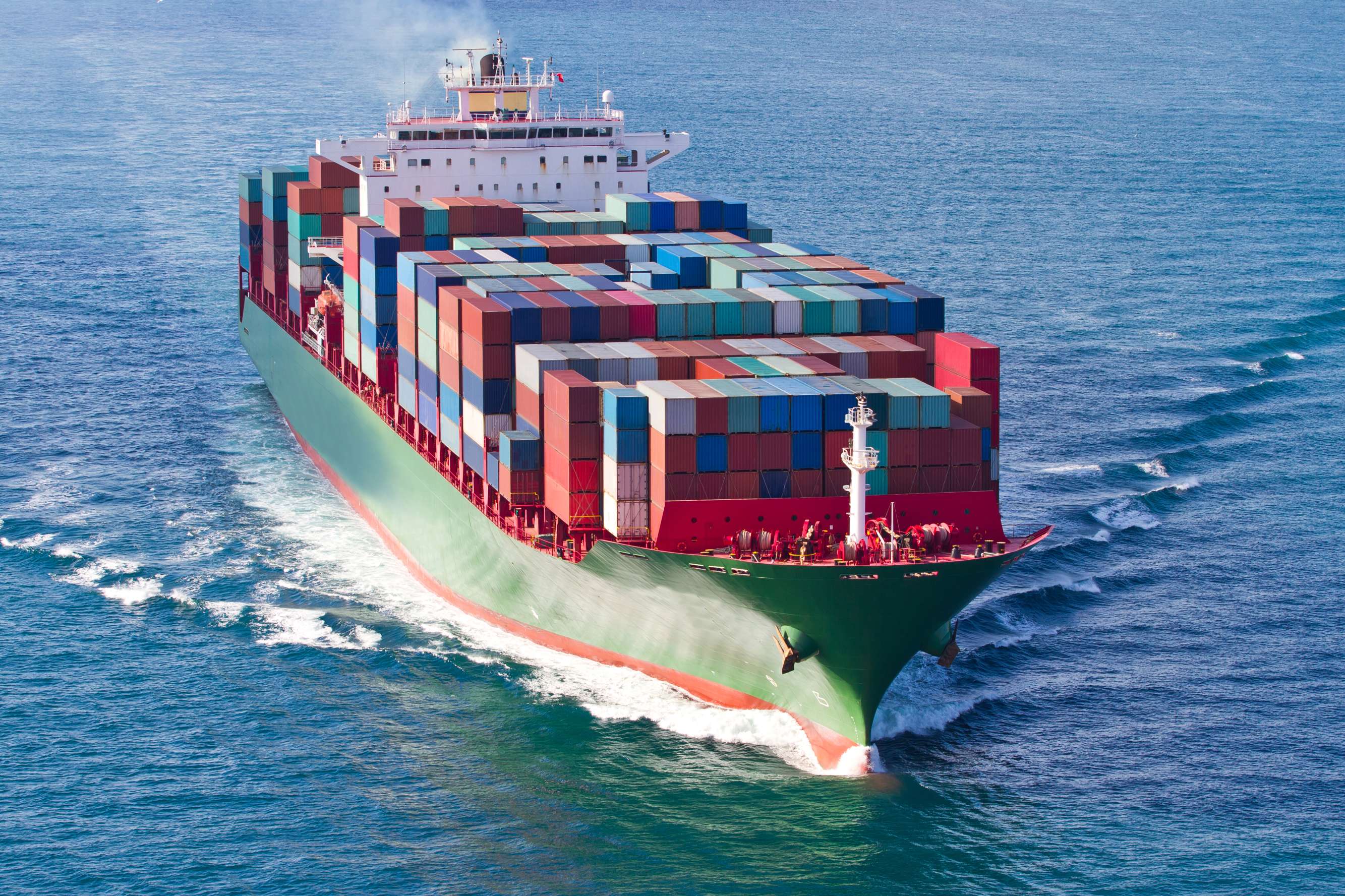 Meekaam VIP Sourcing Service Means a Lot for Customers
But it doesn't stop there - Meekaam also offers comprehensive supply chain management solutions. From procurement to logistics and everything in between, they take care of all aspects of your supply chain so that you can focus on growing your business.
With Meekaam's strategic sourcing service, you can streamline your procurement process, reduce costs, and gain a competitive edge in the market. Trust in their expertise and let them handle all your sourcing needs while you enjoy the benefits of a strong and efficient supply chain.
Working with the best can truly bring out the best in your business. That's where Meekaam VIP sourcing service comes in. Our team is dedicated to providing you with a strategic sourcing service that sets you apart from your competitors.
At Meekaam, we understand the importance of finding the right suppliers and partners to meet your business goals. Our experienced team has a deep understanding of various industries and extensive networks that allow us to connect you with top-notch suppliers who can deliver the quality and reliability you need.
By partnering with Meekaam VIP sourcing service, you can tap into our expertise and leverage our connections to gain a competitive edge. We work closely with you to understand your specific requirements, ensuring that we source products and services that align perfectly with your needs.
With our strategic sourcing service, we go beyond just finding suppliers. We analyze market trends, negotiate contracts, manage supplier relationships, and ensure timely delivery of goods or services. This comprehensive approach ensures that you receive optimal value for your investments while minimizing risks.
Don't settle for average when it comes to strategic sourcing. Let Meekaam VIP sourcing service be your trusted partner in bringing excellence to your business operations. Contact us today and experience the difference firsthand.